An Overview On Vacuum Digging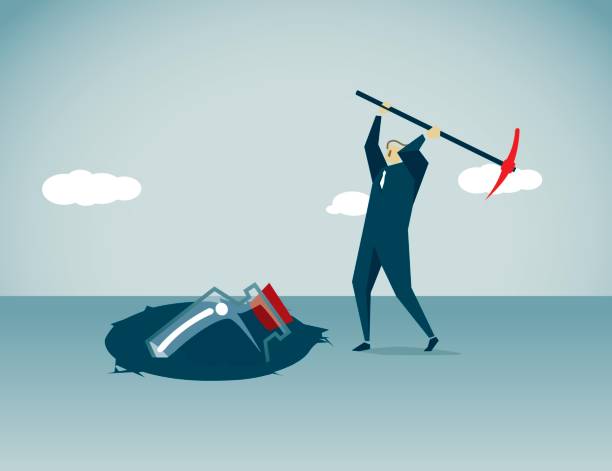 Vacuum digging is a process that breaks up soil and other underground materials. Even though there are a lot of methods for cleaning up the excavating land but they are not very safe. A vacuum digging truck is used to extract all the materials from the land. Each truck features a compressor and a vacuum system. Pressurized air is used to clear the soil without putting in much effort. If there is a buried cable under the soil it will be easy to take it out. Even though the pressure of air is strong it will not damage any delicate cables, lines, and pipes. It is popularly known as a soft dig. Many experts find this method extremely useful and efficient. There is no doubt it is easy to enhance the utility and make the workspace clean.
Advantages of vacuum digging
Vacuum digging and hydro excavation offer the best safety solutions for people working on site. It is a fast and affordable method that is suitable for workers and contractors. Most traditional excavation methods are difficult to handle. Soft digging will help you complete your work on time as it is a clean process. If you plan to use this method at your job site it will reduce the footprint drastically. The utility locator usually finds it difficult to search the exact location of the lines. However, with this method locating lines and exact locations seems very easy. All the utilities underground have different types and measurements. It can reduce the risk of damaging your utilities at the site. Whether you want to uncover gas, water, or electricity, this method will help you uncover the utility. When an area becomes congested you can use soft digging to clear the underground areas.
Projects that require vacuum digging
There are plenty of projects that require the process of vacuum digging. The underground utilities are not easy to uncover if the soft digging method is not applied to them. You can easily clean the valve box and catch basins. The repair of sewer lines can be a challenging task but with this method, you can complete it with perfection. There is plenty of debris at the construction sites and workers cannot evacuate it by hand. A vacuum truck is used to extract dust and debris from the site with the use of air pressure. Whether it is surveying, trench digging, or drilling, you can do it all with soft digging. The best thing is that it will keep the utilities intact and won't damage them. Once the dust is removed from the working site it will enhance the efficiency of the workers too.
For more visit; https://www.vac-it.com.au